Just letting you know that me and Goat did the first testing of the mod today. Still a long way to go but things are progressing.
I have also completed the third map for the mod.
You can find out more about the Gun Race mod at hte webpage here.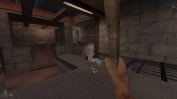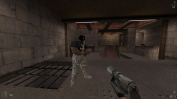 ---