Here are the final two thug skins, made by
SuicidalSnowman
, that we didn't already host. One is the DC Comics character, Flash, and the other is probably Suicidal's personal skin.
You can grab them from here:-
Flash
Suicidal
Just unzip all the file to your kingpin folder and they will be placed in the correct locations.
Easiest way to select these skins is to:-
Pull down the console (tilde key ~)
Type in either :-
skin "male_thug/fls fls fls"
or
skin "male_thug/sui sui sui"
Otherwise, you can go to the Gangbang "player setup" and the new skins will be located there in the male_thug section.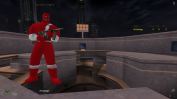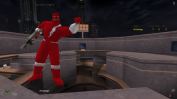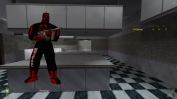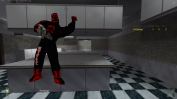 ---