Noesis have been updated to Version 4.431 and has support for:
Kingpin MDX files.
Fixed Quake 2 BSP loader not matching materials to textures correctly with certain external image loaders.
BSP maps also works for Kingpin maps.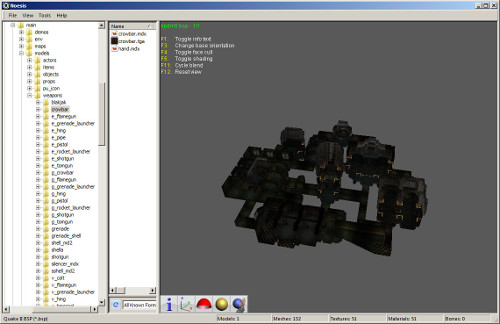 For mdx browsering I still would recommend installing Hypov8 plugin.
See diffrents:
For the automatic play animation button i would recommend 1 version lower, but then you will have no bsp loader:
You can install Hypov8 plugin in v4431 version.
---