Just a reminder about the latest custom single player mission that has been released called Street Revenge.
Street Revenge was created by Mr.Goodfinger (aka Deluxive) and was released in May this year.
The mission is spread over three episodes with fourteen playable maps.
You can download Street Revenge from here.
Download and open the zipfile, then just unzip/extract the files to your Kingpin folder and they will be placed in the correct locations.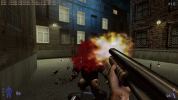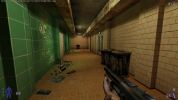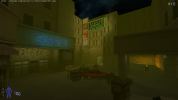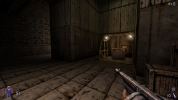 Also you can check out the Street Revenge ModDB page here.
---