Killa has now released his Xmas CTF mod version of the Team Waste Disposal map.
This is an Industrial waste style map given the Xmas treatment.
You can download Xmas CTF Waste Disposal from here.
Just unzip/extract the files to your Kingpin folder and they will be placed in the correct locations.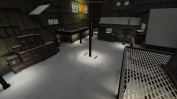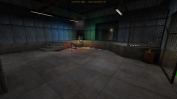 ---