I recently added the Area51 and Voodoo Generation DM2 ver2 death match maps to the Dark Fiber servers and they are proving to be quite popular. So popular that there are now Xmas mod versions as well.
Area51 is a smallish arena style DM map that was converted from Half-Life by Tw!ns3n . It uses the KPDM5 textures and has ample weapons and items.
Download Area51 from here.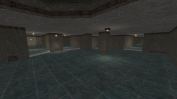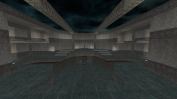 Voodoo Generation DM2 ver2 is a map converted to Kingpin from Quake2. The map was then updated by me after a request.
It's a smallish death match map set in and aoruund a mountain rereat.
Download Voodoo Generation DM2 ver2 from here.
Just unzip/extract the files to your Kingpin folder and they will be placed in the correct locations.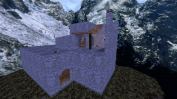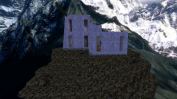 ---