It seems we didn't host the male McClane model or either of the skin packs for the model. After a little searching I found both the model and all the skins.
I have put them all into one zip file and uploaded it.
The model is John McClane from the Die Hard movies. Originally made for Quake 2 by Roland Gyrus and converted to Kingpin by the talented Evilbunny.
You can download the male_mcclane model from here.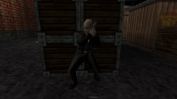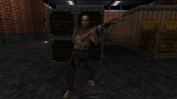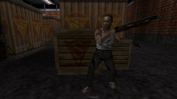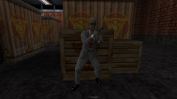 ---