I have updated the complete Bagman map pack we host here at Kingpin.info.
It now contains all known Bagman maps right up to the latest Bagman map released which is Team Burnhole.
It hadn't been updated since Nov. 2016 and there has been nearly 50 Bagman maps released (or in some cases they are old Bagman maps that had been lost and were found again and uploaded).
You can downaloded the complete Bagman Map Pack from here.
Team TNT 2017 Team BloodyTracks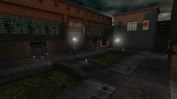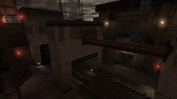 Team Death Room Team Art Stolen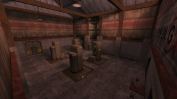 ---