I have just uploaded the DKC DM (dkcdm2.bsp) death match map, by Beav, to our maps archive. It's another map that we used to host at KP4Ever but lost somehow.
DKC DM is an urban style map that is very large and has a lot of detail. It is a very nice looking map and is well made.
Because it is a large map I suggest server admins add it to their servers and put it on when there are ten or more players in the server :)
You can download DKC DM from here.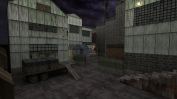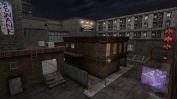 ---