Here is a map we didn't have in our archives so I just added it.
Brickhouse 2 is by Insane Clown and is a medium sized map set in, and around, a large brick structure.
You can download Brickhouse 2 from here.
Just unzip the files to your Kingpin folder.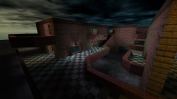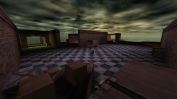 ---